Sell my property
Hamptons Realty Group is by far the best Hybrid Real Estate agency in South Africa. As one of the fastest growing companies in the industry we have the skill and expertise to guide you through the entire sales process. Hamptons Realty Group offers you everything a traditional agency does but at a negotiated fee that suits your budget. Our professional fee is negotiated based on the property and area analysis and is the most competitive in the industry.
Agent Presentation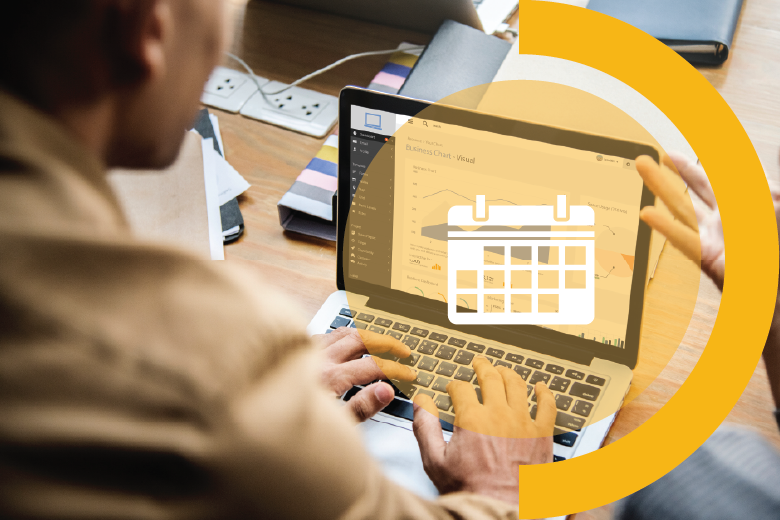 Meet with one of our dedicated sales agents Monday to Sunday. In this meeting you will be given a Comparative Market Analysis giving you an in depth understanding of current market trends and listing indicators, all geared at helping determine the perfect price for your property. In this meeting we will explain our different mandate options.
Listing Preparation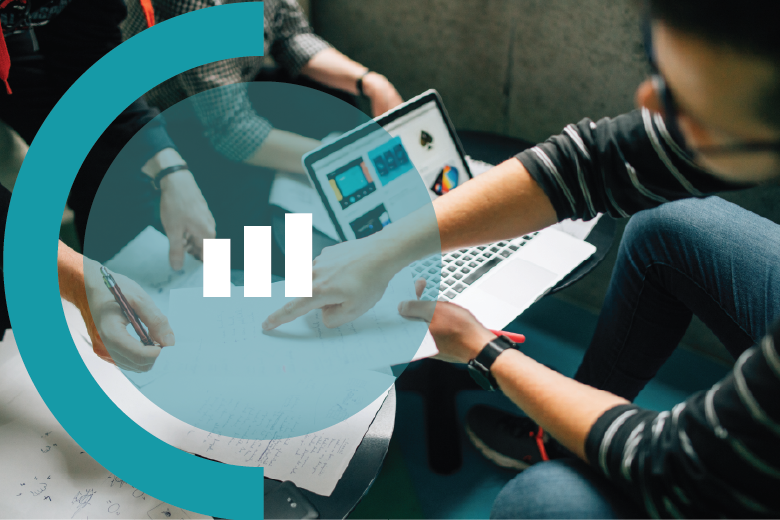 Our expert agents will capture all the property details and features, taking special note of all the properties unique features in preparation of the selling process. All this information is then summarized for the listing process.
Capturing of Property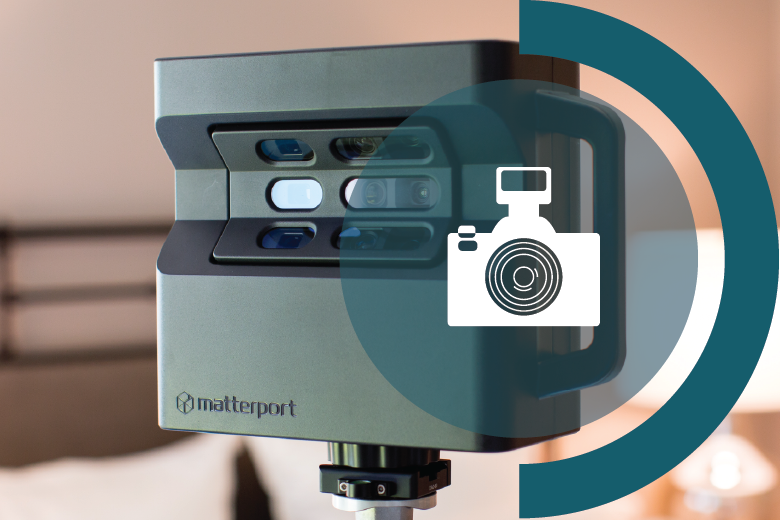 We will schedule a Photographer to capture your property which includes:
4K High Definition Photography
3D Virtual Tour
360° Images
Property Listing & Marketing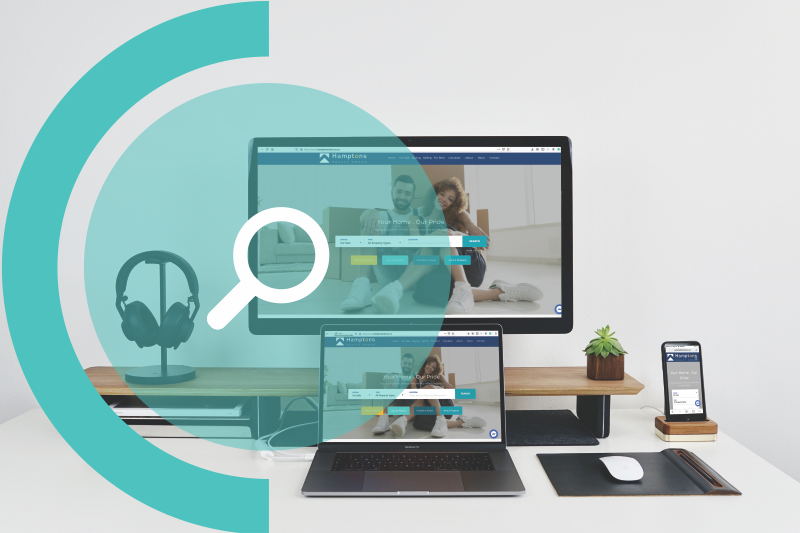 Your Property is now ready to be listed on all the major property platforms. Hamptons Realty Group takes care of everything on the property from the managing the leads to the scheduling and attending of appointments. Just some of the things that makes our Hybrid option so much Better!
Feedback and Reporting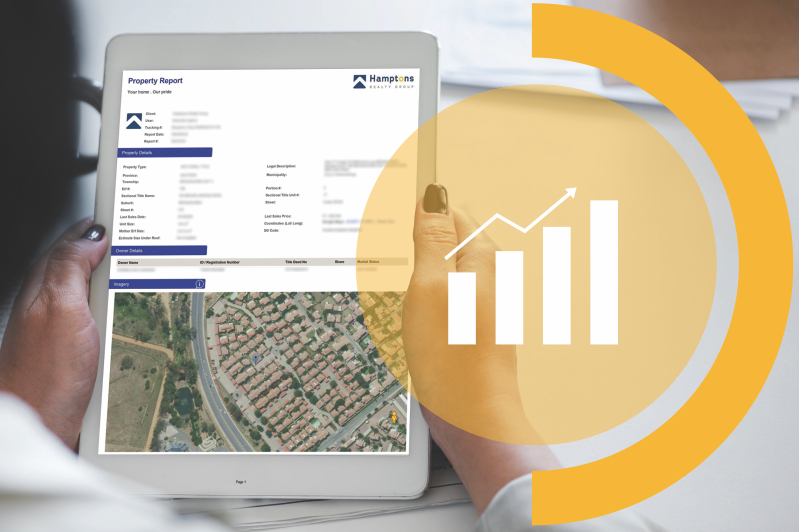 Your dedicated agent constantly keeps you in the loop regarding the progress of your sale and as an added benefit our agents send you bi-weekly reports.
Manage and Negotiate the Sale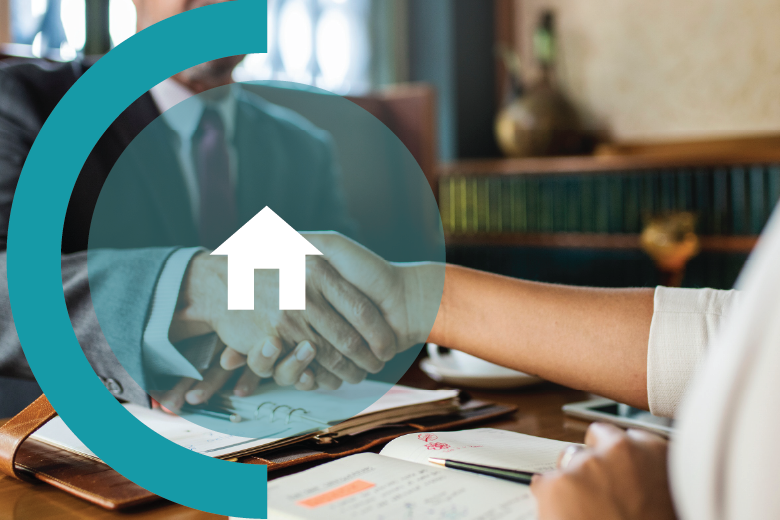 All offers are presented and explained to you. We further commit facilitating the negotiation process on your behalf to ensure you get the best possible offer on your property.
Transaction Support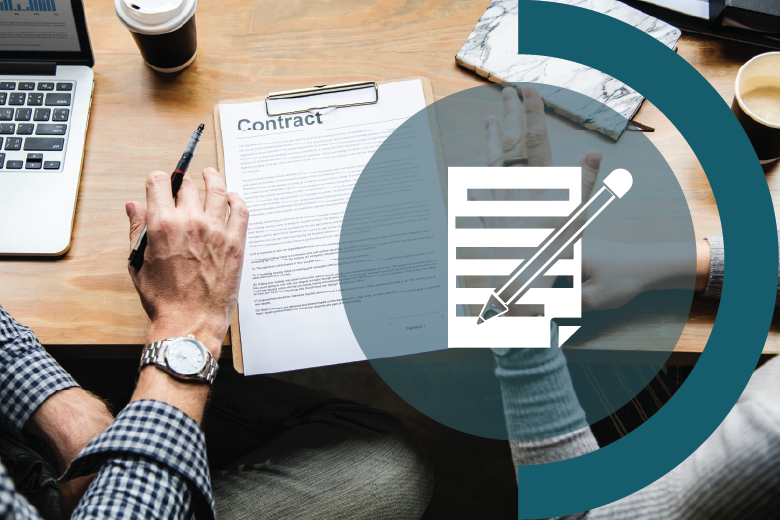 Once there is a accepted offer on your property, our dedicated administration team will take over the process. We assist in appointing a suitable transferring attorney and keep you updated every step of the way.

Get in Touch
We are a full service hybrid real estate agency.
Contact
List Your Property With Us