A managed lease agreement allows Hamptons Realty Group to procure a potential tenant. Once off free of 4% + VAT of total rental income and 6% + VAT monthly management fee. The Manage my property service gives you peace of mind of a quality tenant, whilst removing the stress of managing your own property.
Agent Presentation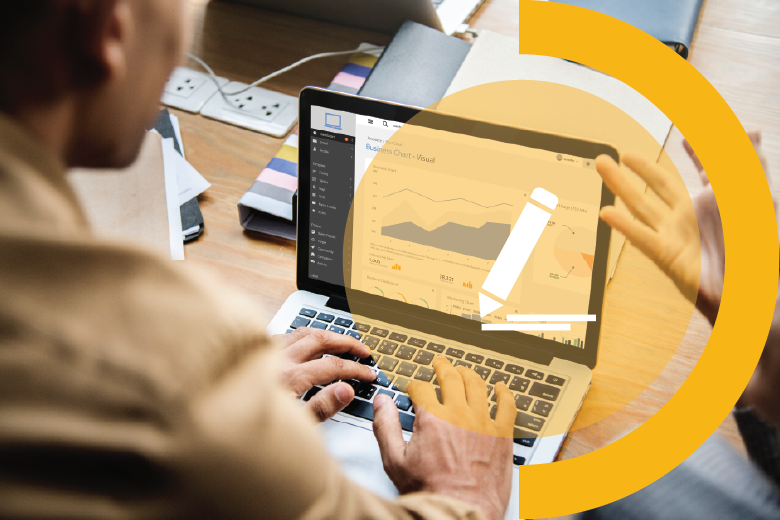 Meet with one of our dedicated sales agents Monday to Sunday. List your property and get a real-time market determined rental income estimation for your property and area.
Property Listing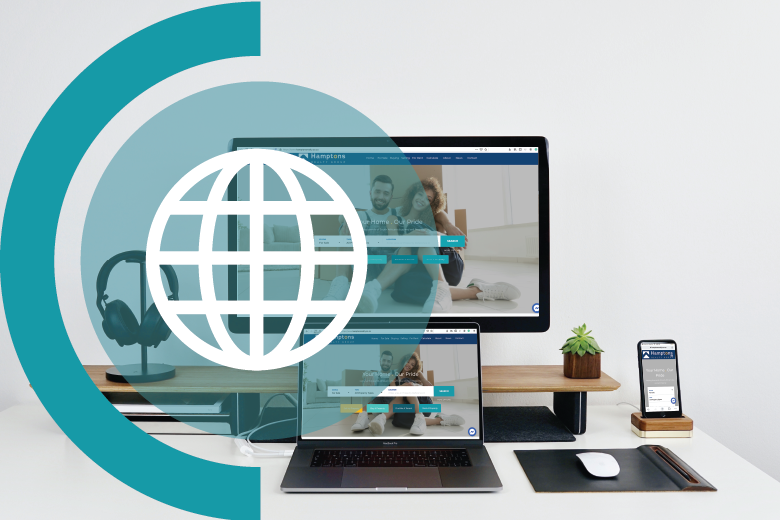 We market the property and get you the best possible exposure from leading platforms in South Africa.
Finding A Tenant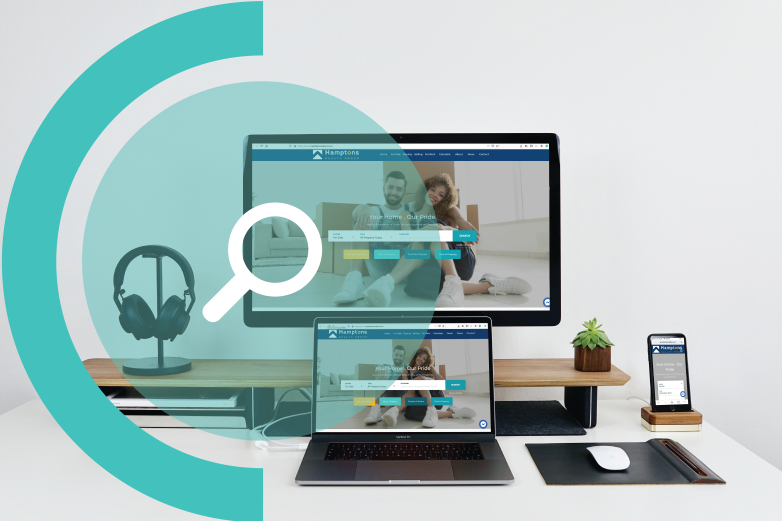 We source the best possible tenant with the help of our advanced technology platforms and qualification and affordability processes.
Viewing Management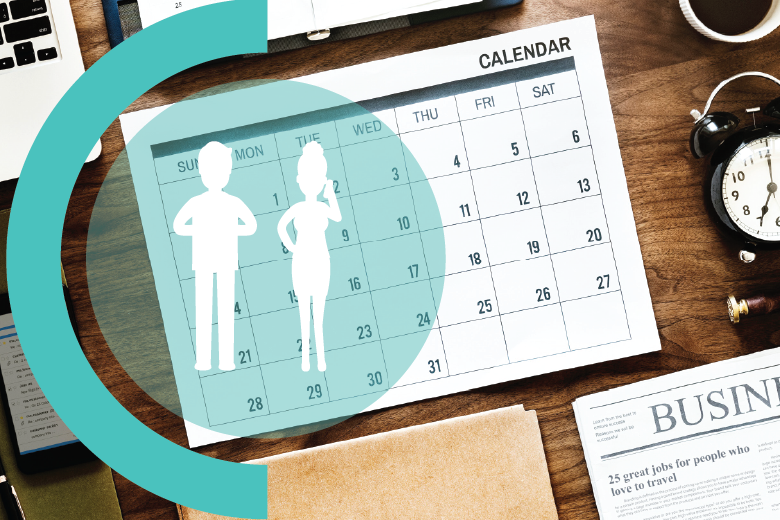 Under the guidance and assistance of our trained agents, we varify, schedule, arrange, accompany client vviewings for potential tenants
Pre-screening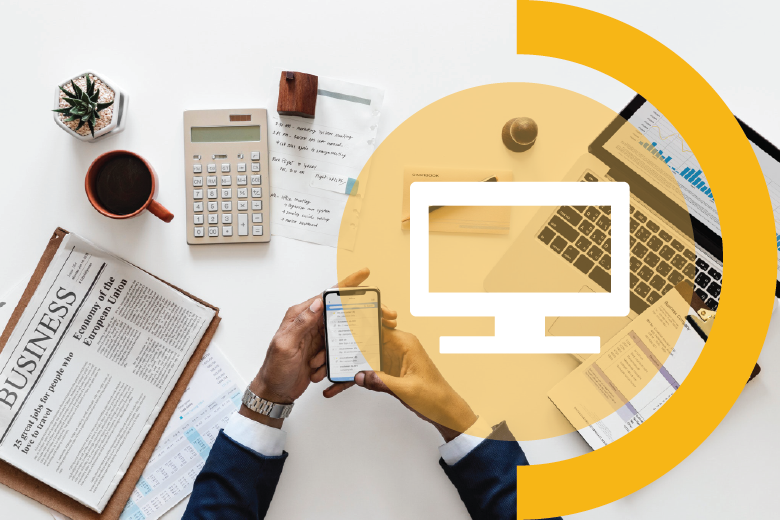 Quality pre-screening including background and credit checks are done to ensure the best possible tenant is secured. Suitable tenants are then presented to you for final approval.
Lease Management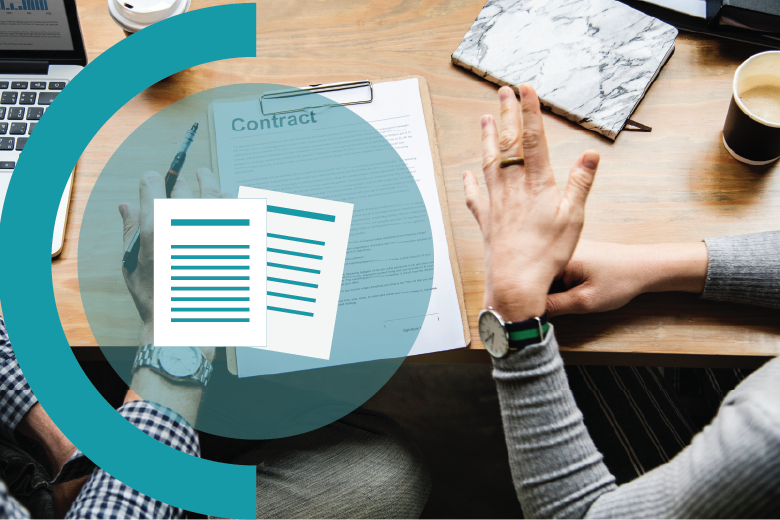 Compile a lease agreement and invoice an approved tenant while ensuring FICA and other regulations compied with throughout
Transaction Support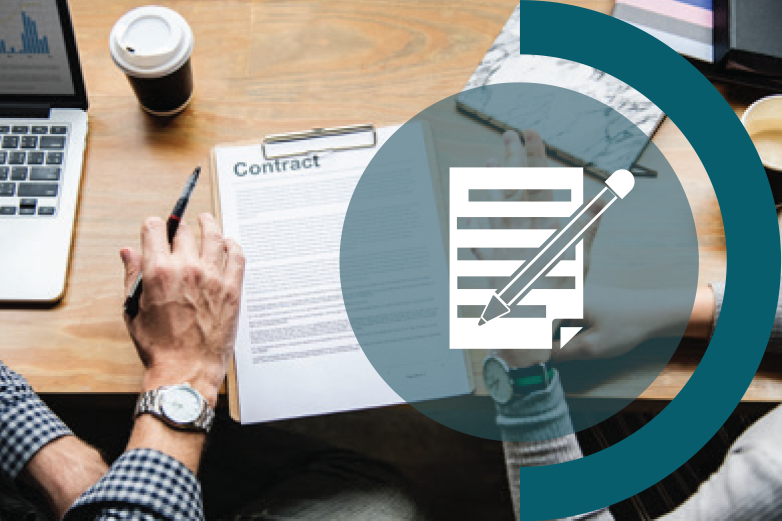 Once there is an approved tenant, our dedicated administration team collect all required securities and deposits and arrange in-going inspection date and key handover
Financial Requirements
Make payment to Landlord and arrange document handover and arrange future payments

Get in Touch
We are a full service hybrid Flat Fee real estate agency.
Contact