Over the years Hamptons Realty Group has become one of the leading real estate agencies in South Africa, growing its client base yearly. Our name is trusted amongst thousands of clients as a preferred agency for buying and selling, all because at the core of what we do is an exceptional service offering. Our unique business model has simplified the entire buying and selling process to ensure efficiency in the process. Always looking to grow, we now offer franchise opportunities in lucrative areas across South Africa!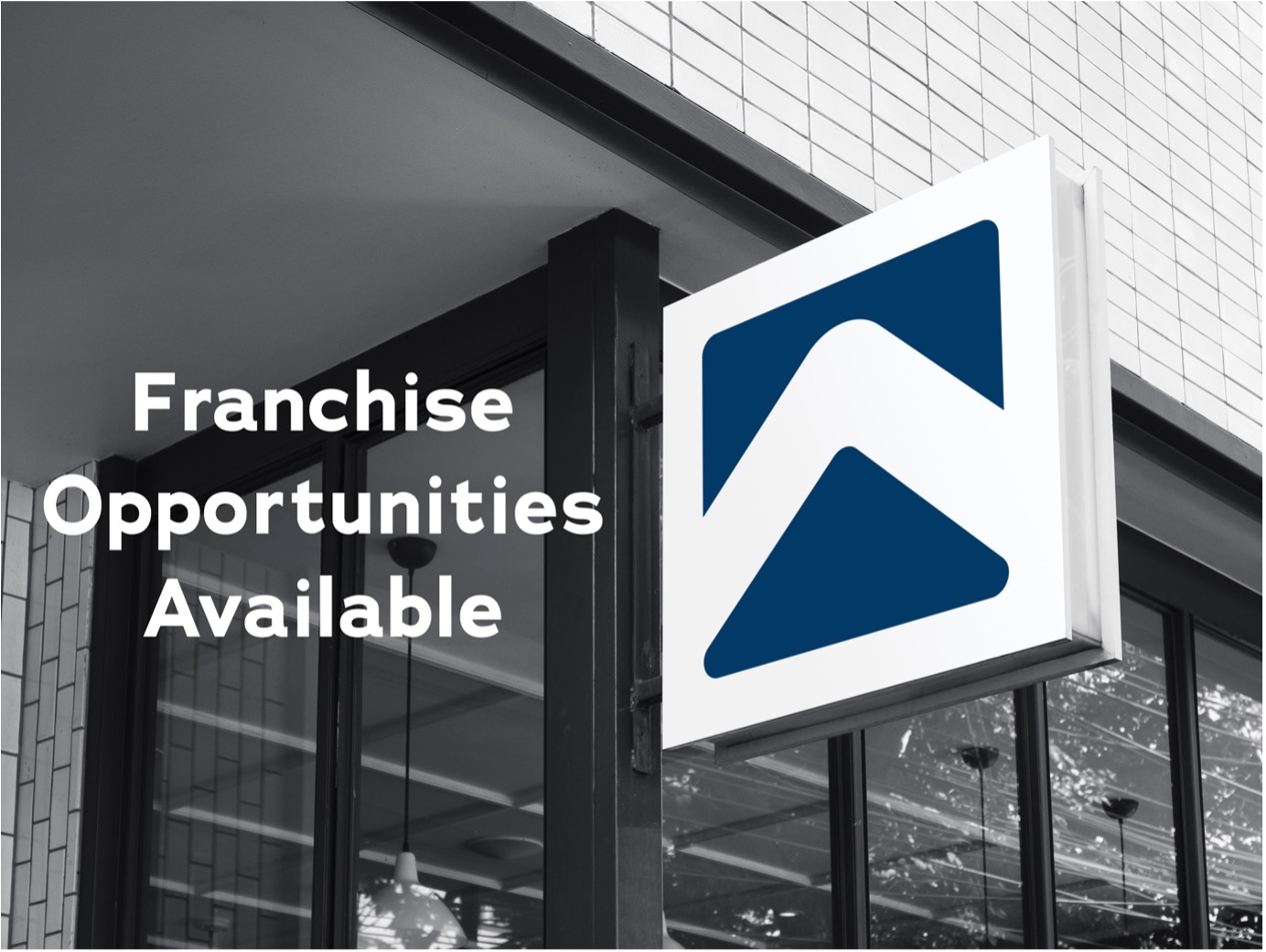 Hamptons Realty Group offers all franchisee's full support in the startup and establishment phase. Our unique franchise model ensures that franchisees can effectively and efficiently start their own business with the backing of a trusted brand. This coupled with our innovative technology solutions means that you get the very best that Hamptons has to offer.
Our financing model is highly competitive and was designed to ensure sustainable development and growth for the franchisee. Our team has thoroughly assessed current real estate models and concluded that the current models place franchisees under pressure and are geared to ensure sustainability. Therefore, we completely overhauled the model and developed one that ensures the franchisee can grow with us.
To move your current franchise over or to start your own franchise simply give us some more information and we will be in touch with you!