Ready to fall in love with your dream home? Hamptons Realty Group boasts a large array of property for sale across Southern Africa. Hamptons Realty Group has the skills and know-how to make the purchase of your next home an effortless one.
Hamptons Realty Group offers all the bells and whistles of a traditional agency but with more bang for your buck and because our properties don't include exorbitant commissions we can offer them at a far better rate than any of our competitors. Team up with an expert in your neighbourhood to find a home that suits you and your family.
Finding a suitable property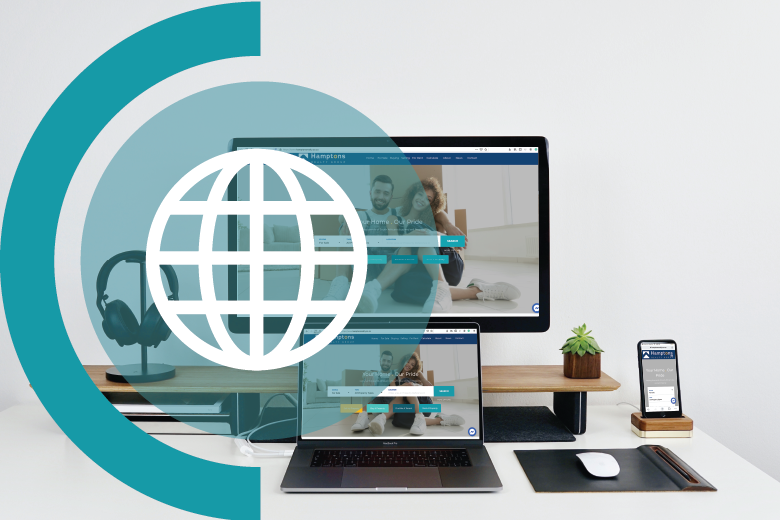 View our showcase properties on all major platforms in South Africa. Once you have selected properties to view, schedule suitable viewing times with your dedicated agent Monday to Sunday either telephonically or on the booking section of the website or by email 24/7. You can also set up your automated alerts.
Showcasing 3D Virtual Tour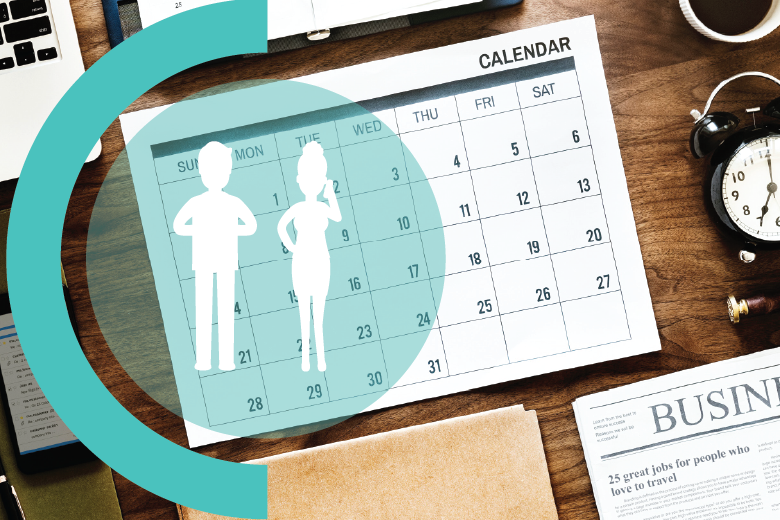 View 3D virtual tours with your dedicated agent and select the properties you would like to view. Our 3D Virtual Tours are available on our website should you wish to view them in the compoft of your home, office or while travelling on vacation.
Start viewing with your dedicated agent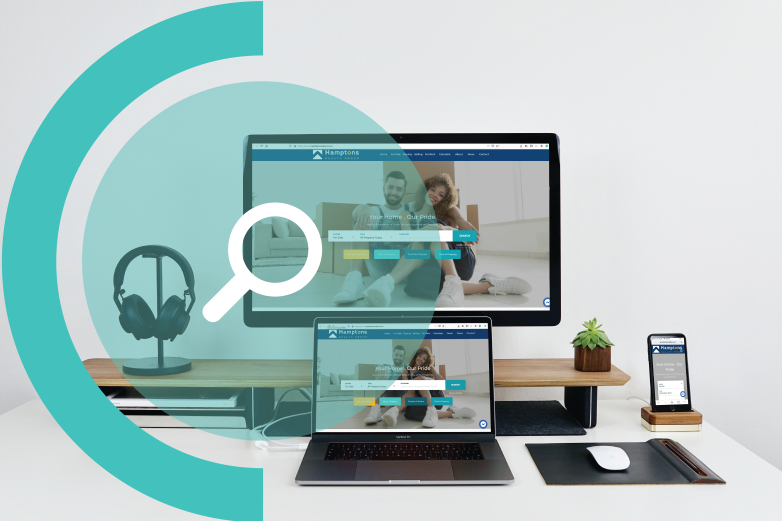 Our expert agents will arrange all viewings, meet you for the viewing as well as supply further information on the area and important places such as schools, libraries, sport facilities, shopping centres, highway access and more.
Like it?
Found the one you want? We will now assist in preparing the Offer To Purchase to present to the property owner. We will also then assist in getting home loan pre-approval with one of the leading bond originators. Just something extra we like to call agent assistance.
Love it?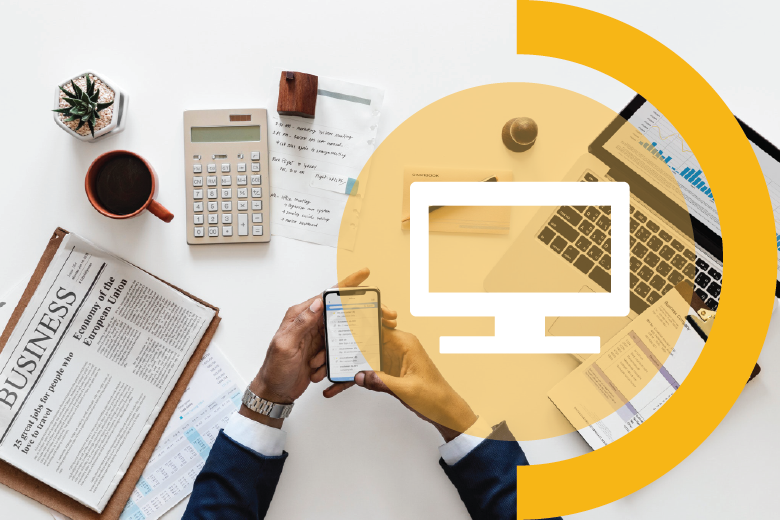 You have now found your new home and we will be there throughout the process, ensuring you are constantly updated from when we present the offer to the property owner through to handing over the keys to your new home.
Manage and Negotiate the Sale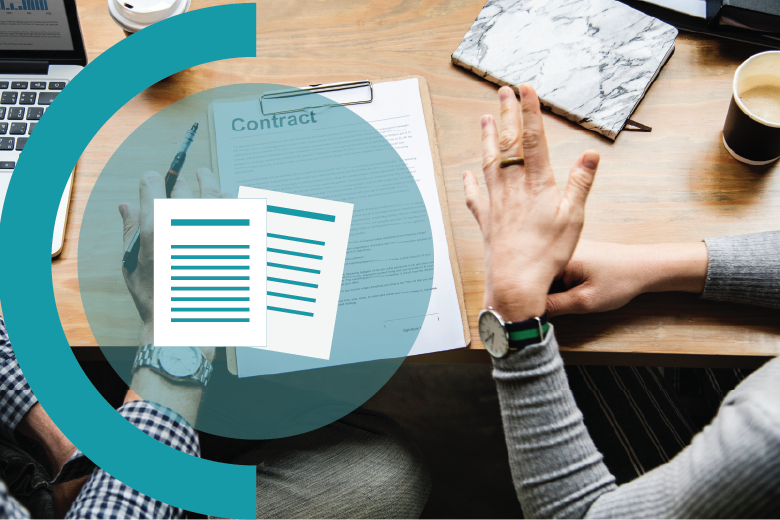 All offers are presented to the property owner. We further commit facilitating the negotiation process on between all parties to ensure that the offer meets the mandate requirements.
Transaction Support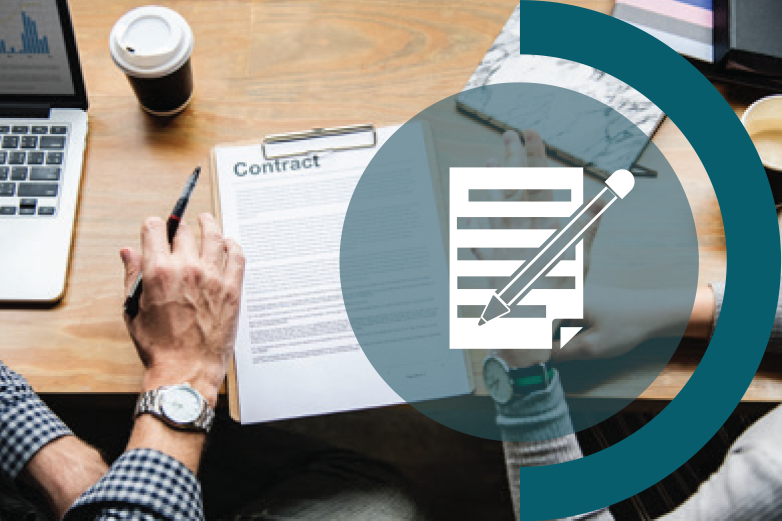 Once there is a accepted offer on your property, our dedicated administration team will take over the process. We assist in appointing a suitable transferring attorney and keep you updated every step of the way.

Get in Touch
We are a full service hybrid real estate agency.
Contact
---